News
20 April 2023
BAP US New Headquarters
BAP Pharma first set up our US operations in Landing, New Jersey in 2016 and through our extraordinary continuous success and growth, we have enabled reinvestment into the business and our people, whilst facilitating the purchase and refurbishment of new office and operational premises.
BAP US – 50 Randolph Road, Somerset, New Jersey, 08873
The relocation of our US headquarters to a new state-of-the-art modern 28,000 sq. ft facility in Somerset, New Jersey – heralds a period of mass investment and development for the company, expanding our core operations into new US and European markets.
The BAP US new site offers:
28,000 sq. ft warehouse
Cold Room (+2°C to +8°C) and Ambient (+15°C to +25°C) warehouse storage facilities
Freezer (-20°C) storage facilities
Full 24-hour temperature monitoring
Fully licensed by the New Jersey State Department of Health
Our Secondary Packaging and Labelling division supports our specialist Comparator Sourcing and Medicines Access divisions and provides our clients with the following services:
In-house label design and print
Secondary Packaging at controlled room temperature, refrigerated and frozen conditions
Just In Time / On Demand Labelling
QP advise, declaration and certification
"We are excited to have invested into a new modern facility in New Jersey, which will enable further development and growth in our key business area of Comparator Sourcing, as well as now offering Secondary Packaging & Labelling and Medicines Access services."
Dr. Bashir Pakar, Founder and Managing Director of BAP Pharma.
RemasterDirector_22abe5b5f
RemasterDirector_22abe5b5f
RemasterDirector_22abe5b5f
RemasterDirector_22abe5b5f
RemasterDirector_22abe5b5f

You Might Also Like
BAP Pharma celebrates its 10th Anniversary
This month, BAP Pharma celebrated its 10th anniversary – marking 10 years since the company was first established in 2011. We came together as a company to celebrate this amazing milestone in style, with a wonderful James Bond themed, formal event at the Oakley Court Hotel, Windsor. After the lifting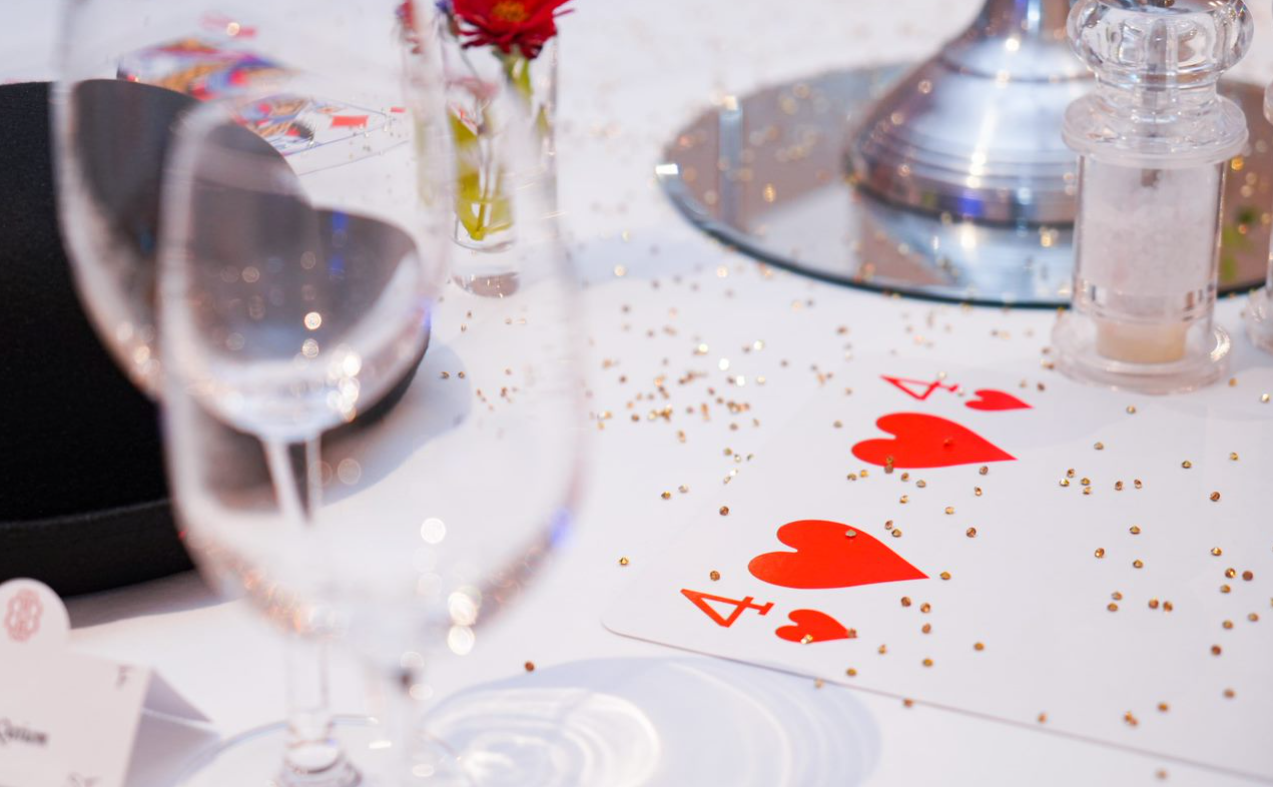 Walk All Over Cancer Challenge 2021
At the beginning of March 2021, a group of volunteers came together from BAP Pharma Ltd, to form the BAP Steppers. Their aim – to take on the Walk All Over Cancer challenge for Cancer Research UK. The BAP Steppers put on their walking shoes and braved the unpredictable weather,
BAP Pharma ranked in FEBE Growth 100 List
BAP Pharma are honoured to receive an award from FEBE Growth 100 and to have been ranked within the 2022 list of the fastest growing, founder-led, privately-owned UK businesses. BAP Pharma receiving the FEBE Growth 100 Award – pictured left to right – Award Partner Anthony Higson from Pictet, FEBE