News
14 April 2021
The BAP Steppers take on the Walk All Over Cancer Challenge for Cancer Research UK
At the beginning of March 2021, a group of volunteers came together from BAP Pharma Ltd, to form the BAP Steppers. Their aim – to take on the Walk All Over Cancer challenge for Cancer Research UK.
The BAP Steppers put on their walking shoes and braved the unpredictable weather, to walk 10,000 steps every day in March, to raise funds for a great charity, and to help fund lifesaving research.
At the halfway stage of the challenge, the BAP Steppers had achieved approximately 150,000 steps each, which is the equivalent of:
Walking the Channel Tunnel and back, plus another 12 miles
Walking the length of Hadrian's Wall
Walking 372 laps of an official National Football League pitch
Just imagine how far they had walked when they finished the challenge.
We are proud to announce that at the end of March, we have raised an incredible £1,156.00.
Where the donations go
The donations raised for Cancer Research UK go towards funding research and providing help and support to cancer patients.
Just £5 can help to kit out one of the ground-breaking research labs with the essential chemicals they need and £100 will go towards covering the running cost of Cancer Chat for one day, helping thousands of people through a very difficult time by giving them someone to talk to.
To find out more, please visit the Cancer Research UK website.
"A fantastic effort by the team and we are proud to be part of an organisation that support charities, that are close to our hearts".
Dr. Bashir Pakar, Founder and Managing Director of BAP Pharma.
We would like to congratulate the BAP Steppers and say thank you to everyone who was involved and donated to such a worthy cause.
You Might Also Like
BAP Pharma celebrates its 10th Anniversary
This month, BAP Pharma celebrated its 10th anniversary – marking 10 years since the company was first established in 2011. We came together as a company to celebrate this amazing milestone in style, with a wonderful James Bond themed, formal event at the Oakley Court Hotel, Windsor. After the lifting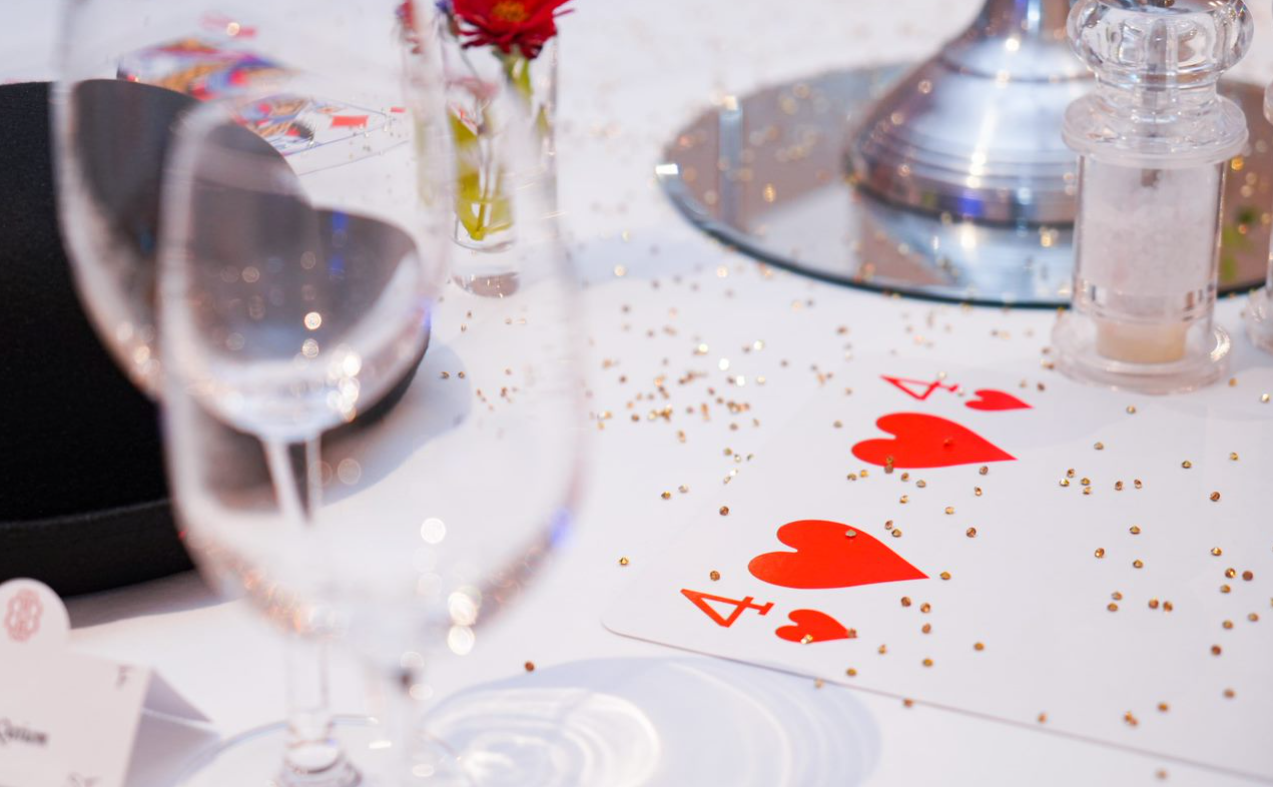 BAP Pharma ranked in FEBE Growth 100 List
BAP Pharma are honoured to receive an award from FEBE Growth 100 and to have been ranked within the 2022 list of the fastest growing, founder-led, privately-owned UK businesses. BAP Pharma receiving the FEBE Growth 100 Award – pictured left to right – Award Partner Anthony Higson from Pictet, FEBE
BAP Pharma awarded Thames Valley 250 Special Recognition Award
BAP Pharma are the proud recipients of the Thames Valley 250 Special Recognition Award. The Thames Valley 250 Special Recognition Award is presented to a company that has shown outstanding achievement, innovation and commitment, while significantly contributing to the Thames Valley economy and the wider community. In 2020, BAP Pharma